Žitná 525/28, 120 00 Praha 2, Czech Republic / +420 245 501 777 / newtown@eahotels.cz / hotelnewtown.cz / #hotelnewtownpraha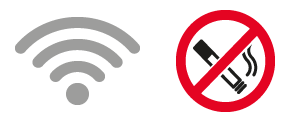 WELCOME TO THE EA HOTEL NEW TOWN

Reception
24 hours a day, dial 9 / Direct telephone number: +420 245 501 777
Check–out by 12:00 noon
Extension of your stay / late check-out
Room service from 7:00–16:00 hrs.
Massages by order
Additional sale at the reception
Wake-up call
Laundry and ironing service
Iron and ironing board upon request
Luggage room
TAXI and transfers for fixed rates
Guide services and sightseeing tours
Car rental

Breakfast
Monday – Friday 7:00–10:00 am, Weekend 7:00–11:00 am
Breakfast in the room for a fee
Breakfast packages on request in advance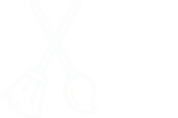 Cleaning
We perform standard room cleaning only on request during your stay (if you wish to arrange cleaning, contact the hotel reception)
We change the bed linen every 4 days of the stay (of course, we use ecological laundry)
Towels are changed when cleaning the room, if the towels are not hung
When cleaning the room, we use ecological detergents
If you prefer not to have your room cleaned or to be disturbed, place a DO NOT DISTURB sign on your door knob.
Voltage in the hotel is 230 Volt / 50 Hz.
Our reception staff is ready to assist you to make your stay as pleasant as possible in any way.
EA Hotel New Town is part of the EA Hotels hotel chain.
---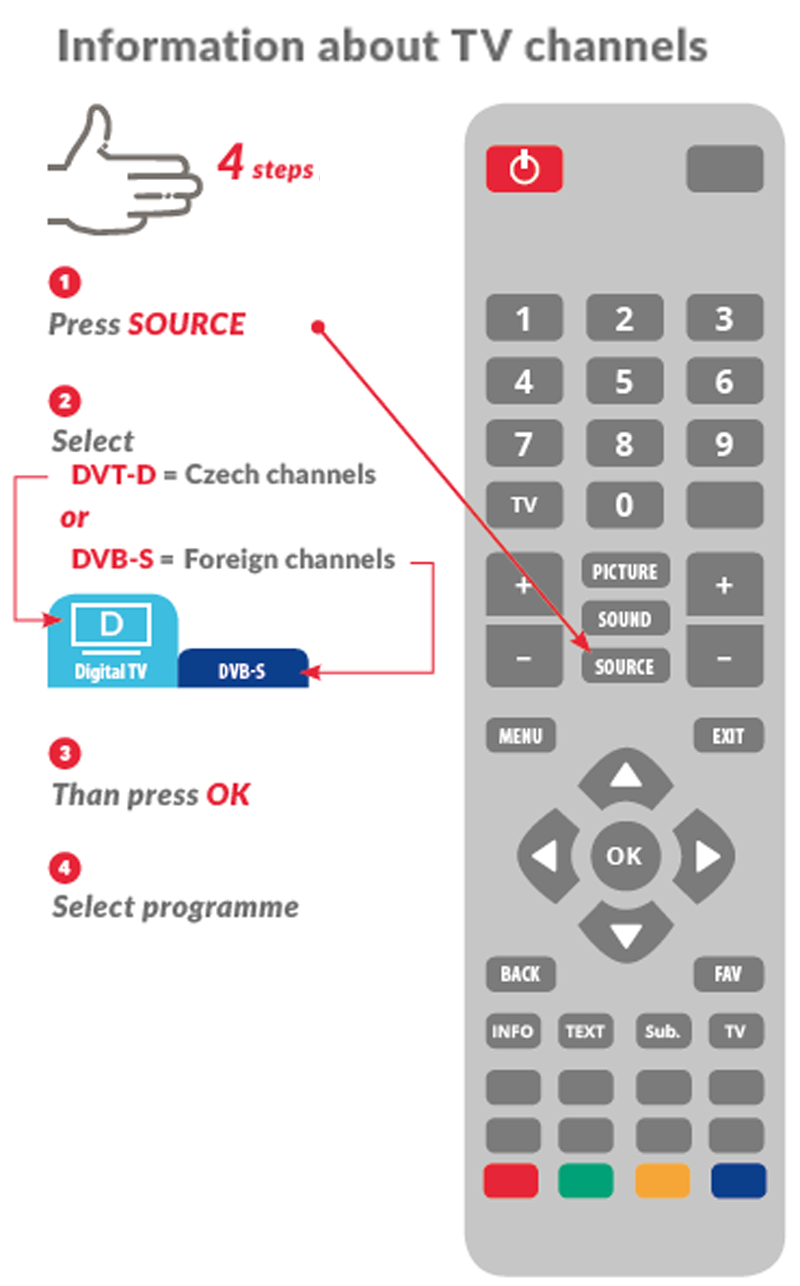 ---
MINIBAR
Throughout your stay the minibar will be conti nuously restocked by hotel staff. Consumed drinks will be charged to your hotel account. During check out please inform reception about consumpti on for last night. Thank you very much and we wish you a pleasant stay.
| Price list | Pieces in the minibar | Price per piece |
| --- | --- | --- |
| Beer Pilsner Urquell / 0,33 l | 2 pcs | 60 CZK |
| White wine / 0,187 l | 1 pc | 70 CZK |
| Red wine / 0,187 l | 1 pc | 70 CZK |
| Mineral water Römerquelle - Still / 0,75 l | 1 pc | 130 CZK |
| Mineral water Römerquelle - Sparkling / 0,75 l | 1 pc | 130 CZK |
| Mineral water Bonaqua - Still / 0,25 l | 1 pc | 50 CZK |
| Mineral water Bonaqua - Sparkling / 0,25 l | 1 pc | 50 CZK |
| Coca-Cola / 0,33 l | 2 pcs | 60 CZK |
| Cappy juice / 0,25 l | 1 pc | 60 CZK |
| Red Bull – Energy drink / 0,25 l | 1 pc | 70 CZK |
| Peanuts | 1 pc | 60 CZK |
| Chocolate stick | 1 pc | 60 CZK |